Hello!
I'm Thomas Bird
Welcome to my project homepage!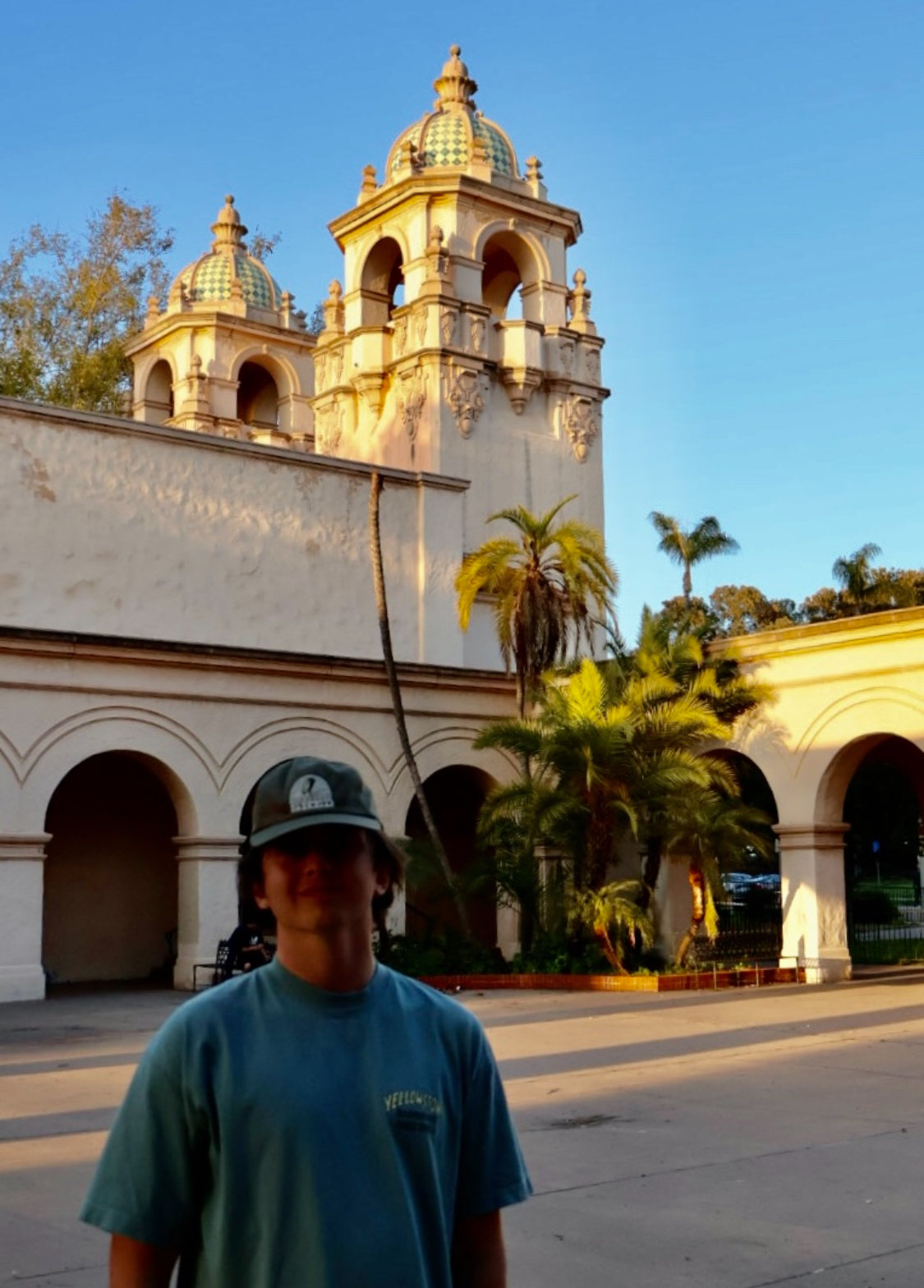 About Me
I'm a Computer Science student from San Francisco
I am currently studying at Rensselaer Polytechnic Institute, pursuing a Bachelor's in Computer Science.
My strongest technical skills are C, C++, Swift, and Java, but I am also familiar with HTML, CSS, JavaScript, and Python as well as several other languages and technologies listed on my resume. I have a history of strong leadership and communication skills and tend to get involved wherever I can – such as my role as a project lead for my school's open source club.
Below, you can find info on some of the projects I've worked on.
Portfolio
Portfolio
Here are my projects:
I have worked on a variety of personal projects, from simple games to complex mobile applications. Below are the ones I believe are worth showing off. If you want more information on any of them, either look at my resume or visit my github!